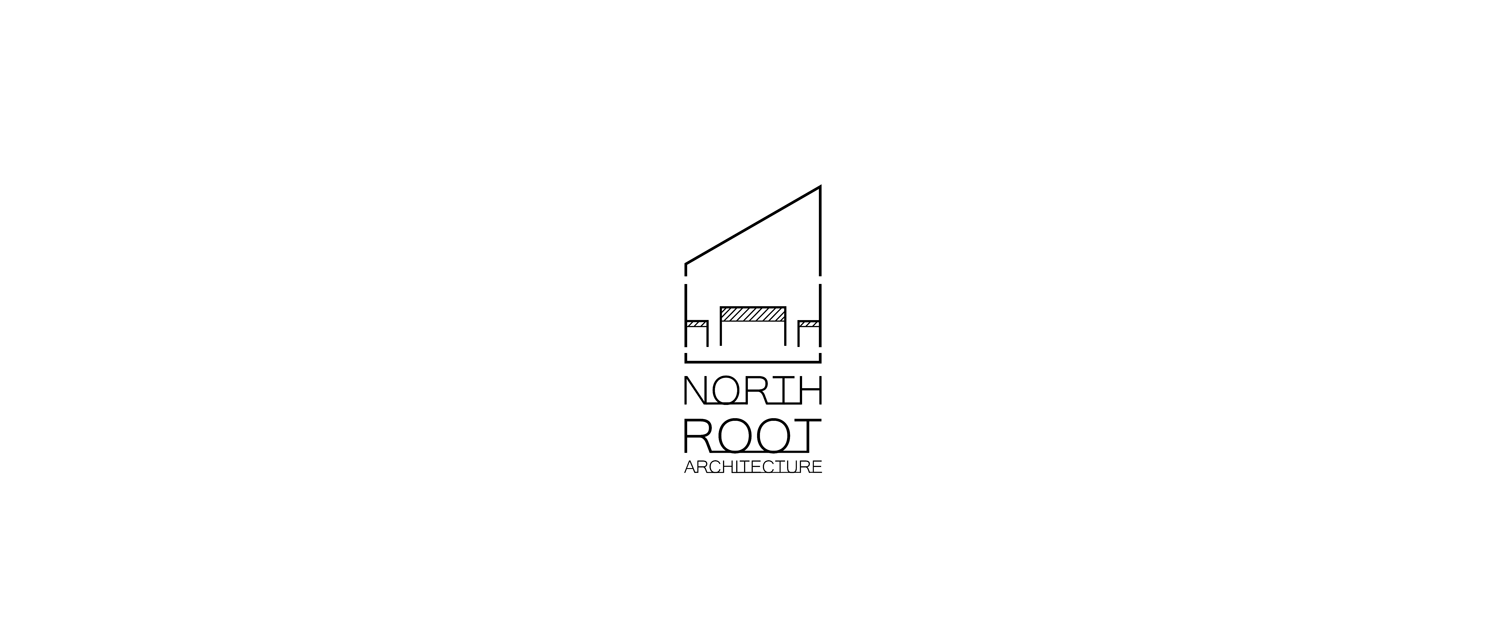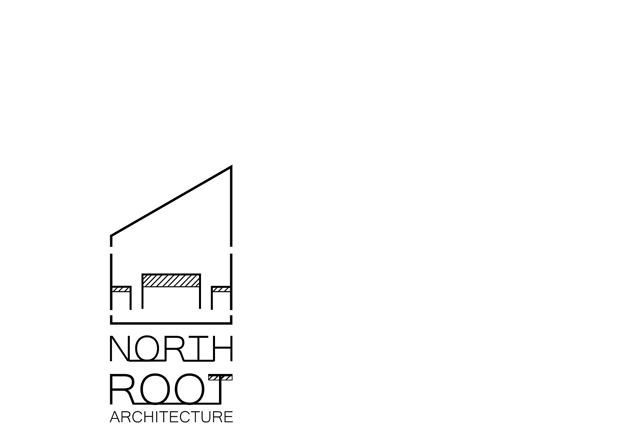 We are a Northwest based architecture studio specializing in efficient, healthy, and conscious design. Elevating the way you interact with your home, community, and world.
Now accepting residential, commercial, and community projects for the 2021 construction season.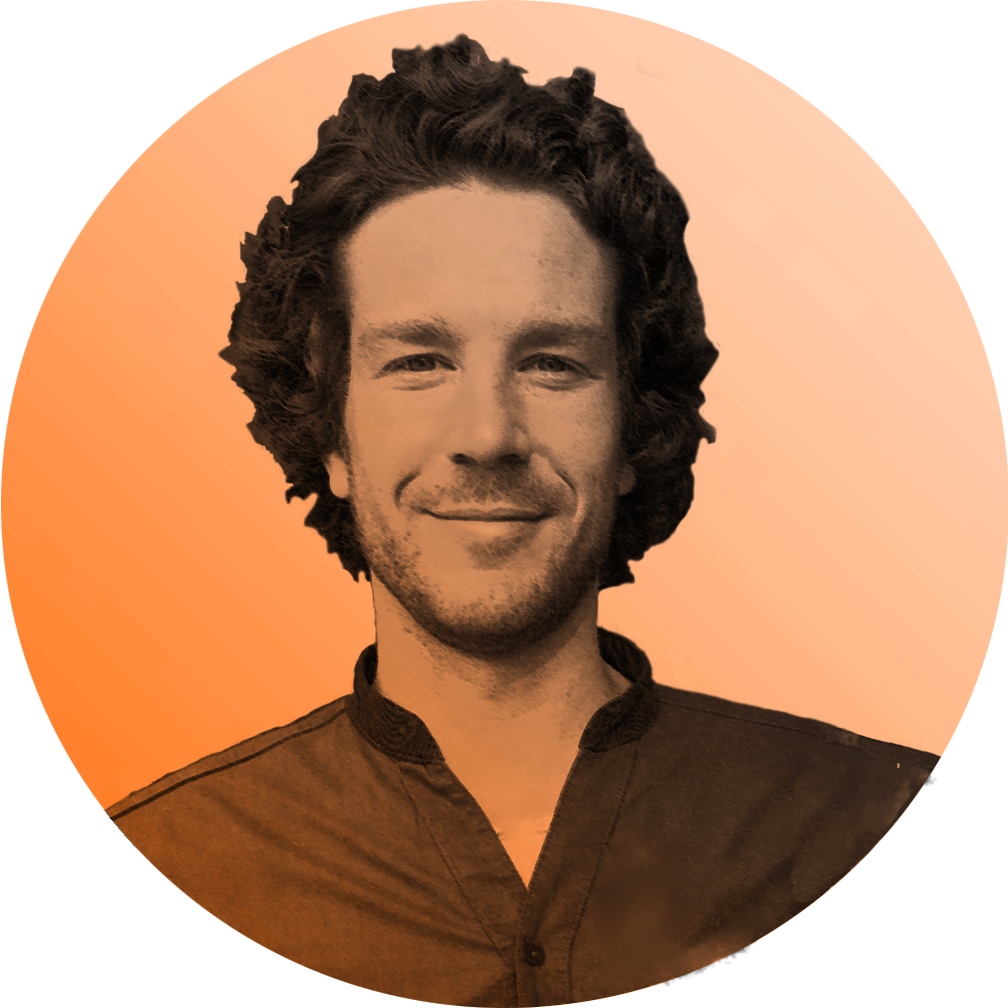 With roots in Sandpoint, Idaho, Reid continued his education at University of Idaho, in Moscow earning a Bachelor's of Science of Architecture. After graduating, Reid moved to Portland, Oregon, to obtain his Masters of Architecture from Portland State University and a Certificate in Public Interest Design. After schooling, Reid worked in multiple commercial and residential focused firms before founding North Root Architecture.
Reid is passionate about creating architecture for people; enhancing their lives, their health, and their connection to community, and strives to reimagine conventional ways of achieving function. Throughout his career, Reid has worked on public service projects such as an integrated public park and food waste treatment facility and on Portable Adaptive Dwelling, tiny home shelters for Portland's homeless.
Outside of the office, you'll find Reid hiking, rock climbing, swimming, traveling, and reveling in outdoor play with his adventure hound.