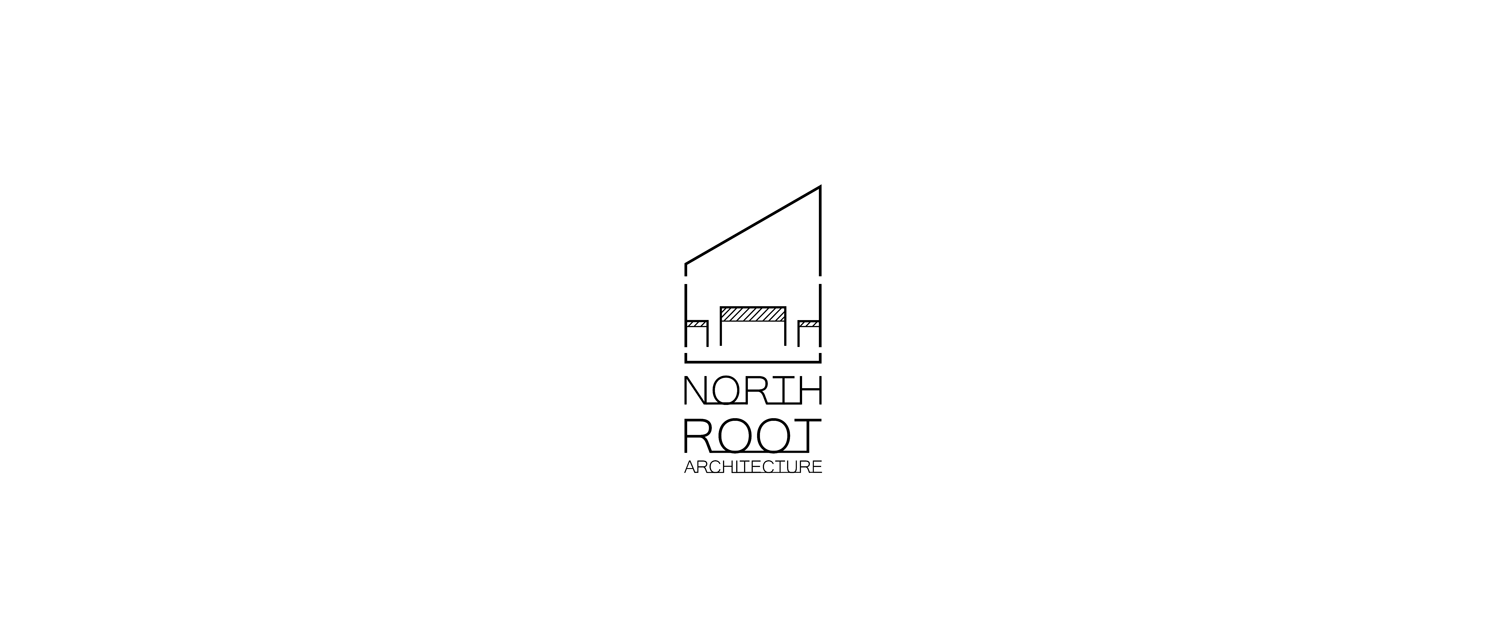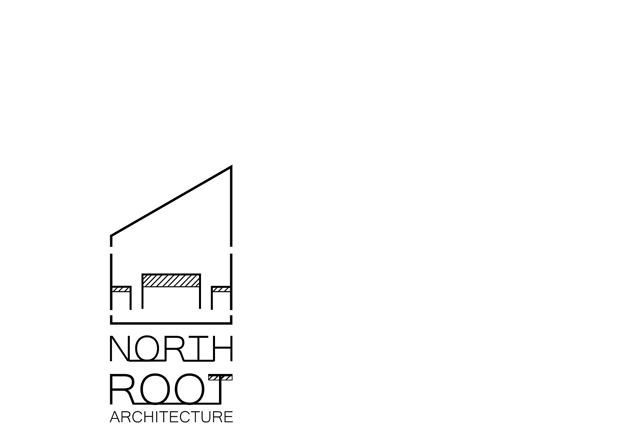 We are a Northwest based architecture studio specializing in efficient, healthy, and conscious design. Elevating the way you interact with your home, community, and world.
Now accepting residential, commercial, and community projects for the 2023 construction season.
North Idaho Housing Solutions - Part of a larger discussion on housing affordability in North Idaho
Read On
We offer virtual reality experience for you to truly understand the space before investing in the build.