COMMUNITY DESIGN
We work with non-profit organizations, firms and individuals in conceptualizing and creating public interest projects. Whether it be crafting renderings to assist in funding endeavors, submitting the final construction documents, or anything in between, we'll help get your project off the ground and into the community, where it can be utilized by people who need it. Through beneficial and conscious designs, we can redefine what it means to be a neighbor.
We can help host and develop workshops with community members to better understand the wants and needs of all voices. Through public interest design, we consider issues beyond the footprint of the building in considering the larger social, economic and environmental impacts of our designs, following a similar approach to the Social Environmental Economic Design Network.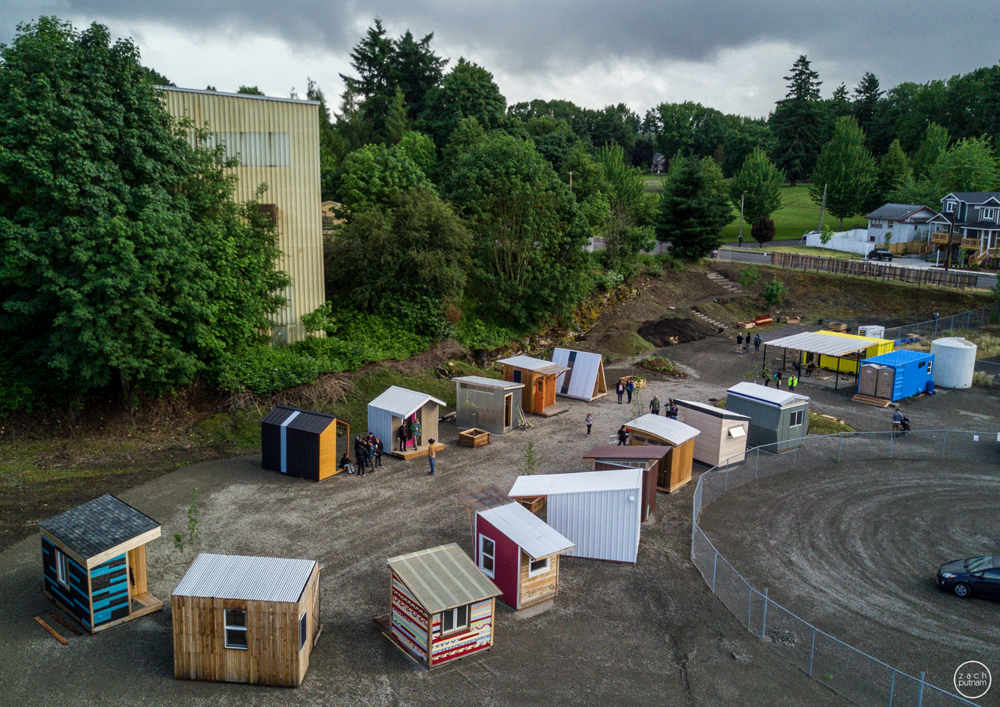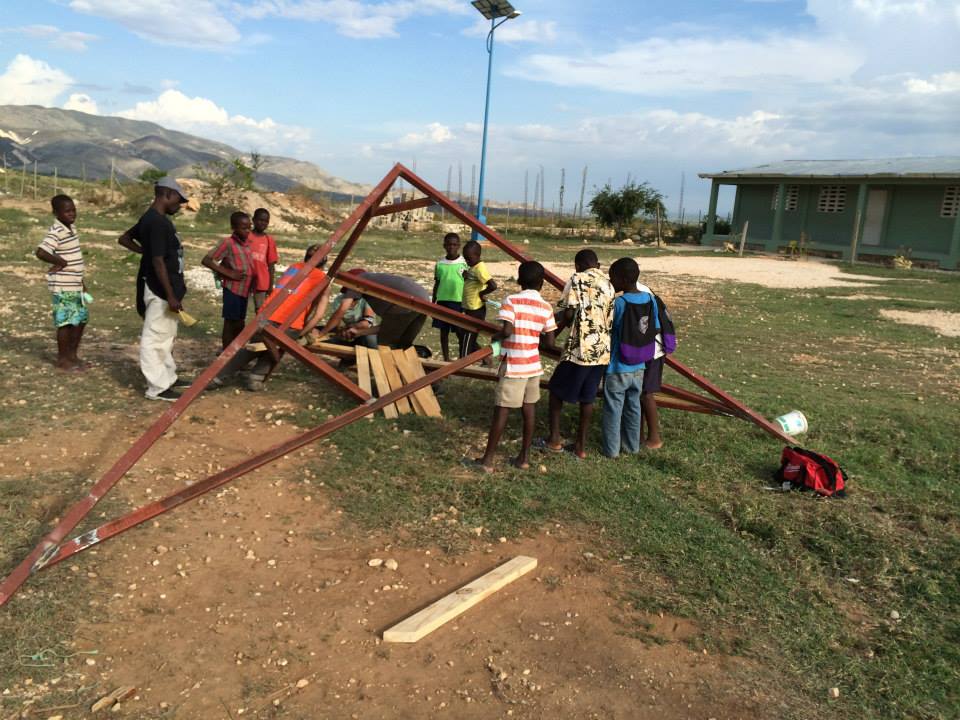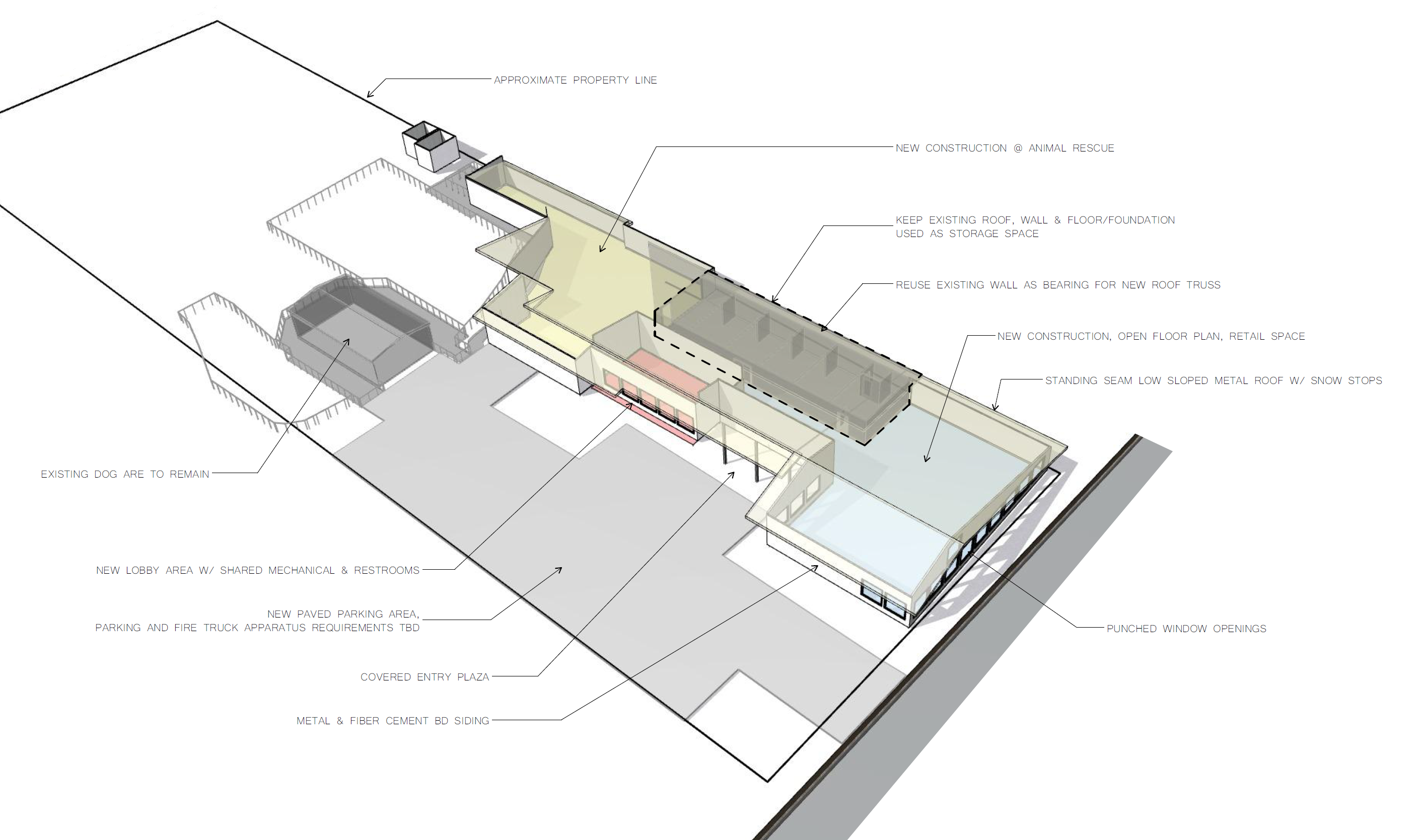 An aspect of conceptual design also includes code analysis to determine local jurisdiction parameters. The difference between a multifamily zone and commercial zone allows for different building uses and forms, like differing setback, lot coverage and height requirements. With a site survey, we can perform code studies to see what is possible on your property.